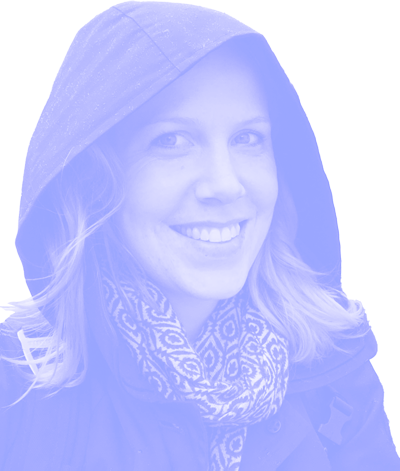 hi, i'm carolyn! i'm a visual designer, illustrator, and art director.
my instagram is where i share my personal artwork and unsolicited political rants.
moonsuit creative is my design studio. i help small business owners, healing professionals, and creative entrepreneurs manage their online presence.
a few samples of my recent design work are here.
i illustrate the bilingual kids' book luchazorra.
i used to do other things, which you can see on my linkedin profile.
you can find some of my orginal artworks and prints on etsy.
for collaborations, email me at cuykendallc@gmail.com.
thanks for visiting :)