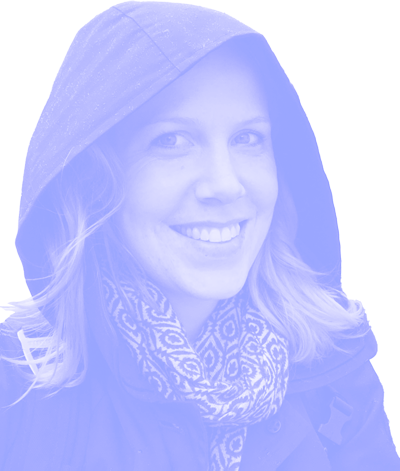 hi, i'm carolyn! i'm a visual designer, illustrator, and art director.
moonsuit creative is my design studio. i help small business owners, healing professionals, and creative entrepreneurs manage their online presence.
a few samples of my recent design work are here.
i illustrate the bilingual kids' book luchazorra.
i used to do other things, which you can see on my linkedin profile.
for collaborations, email me at cuykendallc@gmail.com.
thanks for visiting :)